Reach carbon negative. Certified.
Accelerating and rewarding carbon negative business
ZEROCertified is the hands-on partner to help you overcome barriers in the voluntary carbon market (VCM). We open the door for emerging emission reduction and removal technologies to gain incentives and reach their full potential.
We offer our own lean pathway for emission reduction incentives in the VCM. We facilitate your organization to unlock immense opportunities for scaling-up your climate-positive enterprise.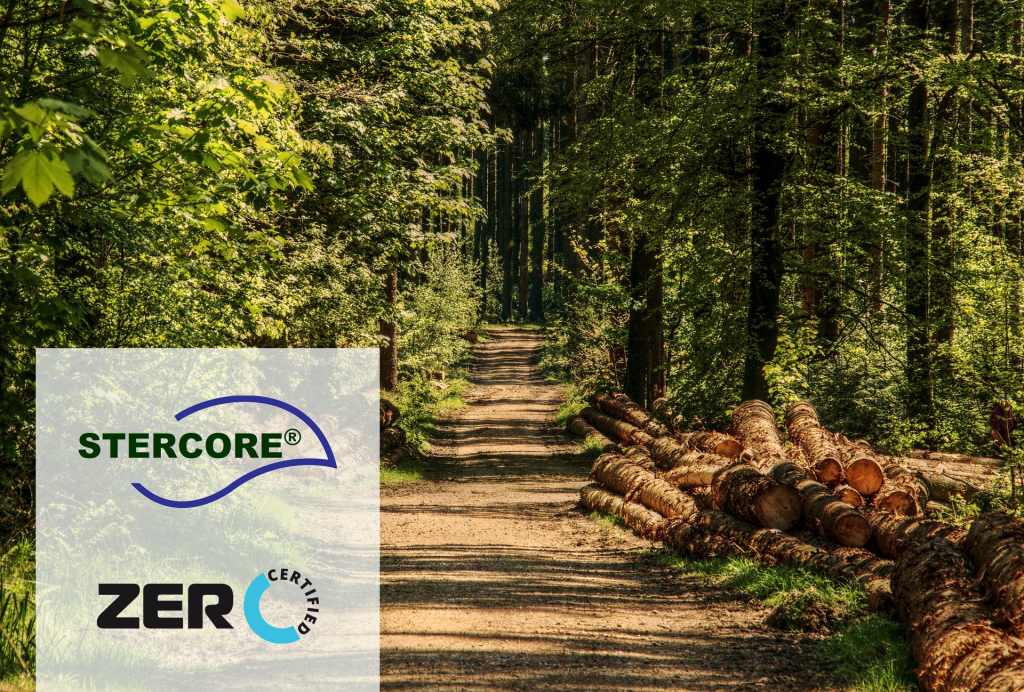 STERCORE and ZEROCertified join forces to create certified negative carbon emissions
22-11-2022, Bergen op Zoom & Hoogeveen, The Netherlands – STERCORE®, developer of a high-performance production process to create manure-based Bio-Based Carbon and Green Gas together with certification company ZEROCertified announce today their cooperation to realise certified negative carbon emissions. The combined expertise of the two companies unlocks the possibility for STERCORE to generate not only green products but also high valued voluntary carbon credits (VCC's) to be traded internationally. For ZEROCertified this cooperation means being able to demonstrate the impact of the VCC's on a large scale.
We are one-of-a-kind in offering support in every phase of the VCM certification trajectory. Depending on your needs, we can offer assistance in Project Assessment, Project Financing, Certification Services and Credit Trading. We can even support you in new Methodology Development to ensure that your unique project can generate credits in the voluntary carbon market. With this comprehensive portfolio of services, we offer you a personalized approach that fits your needs.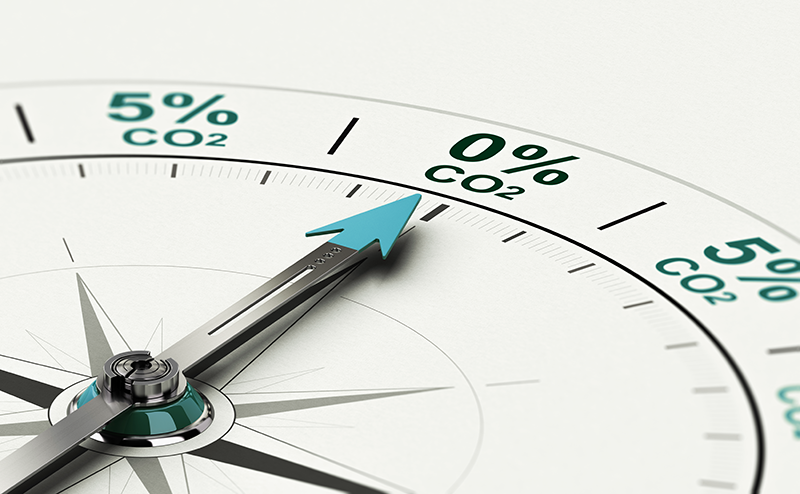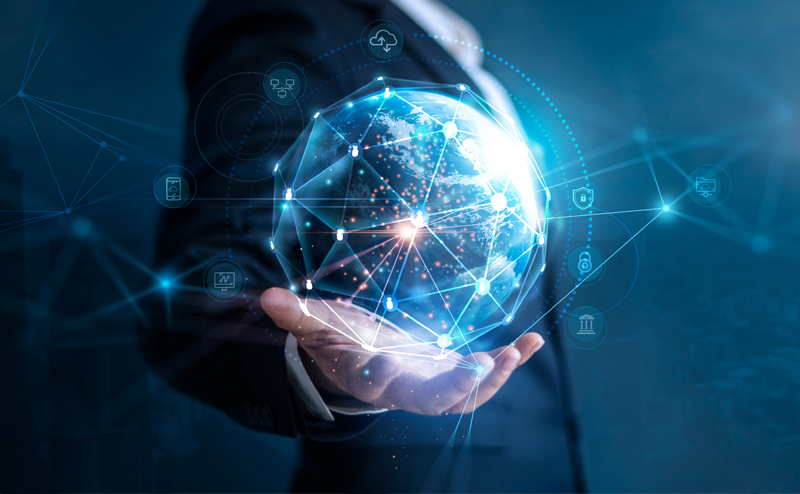 With our global network in the voluntary carbon market we connect both demand and supply and overcome the complexity in today's voluntary carbon market. We support clients ranging from project developers and technology providers who aim to generate credits in the future to SME's and corporates that want to work together with a professional, experienced partner to offset their carbon emissions in a reliable, simple and efficient way. We welcome partners on both sides to support them to reduce carbon emissions and make an impact.
Reach carbon negative. Certified.
Keizerstraat 13
4811 HL Breda
The Netherlands