We offer diverse support in the voluntary carbon market.
Our approach is supportive and streamlined, with a focus on generation of quality carbon credits. We call our approach 'quality by simplicity.'
We explore and map out the opportunity of your emission reduction project. We provide cost-benefit analyses and clearly illustrate the process steps ahead.
We assign and develop methodologies specific to your case. This combines our in-depth know-how on GHG accounting and voluntary carbon market protocols.
We connect your project to pre-purchase agreements and financing to reduce risk and provide financial security for your project development.
We support you in preparing for audits and connect you to certification services, all the while ensuring speed and efficiency.
We are the active trade partner for both buyers and sellers. We match your goals and arrange short and long-term transactions to meet your needs.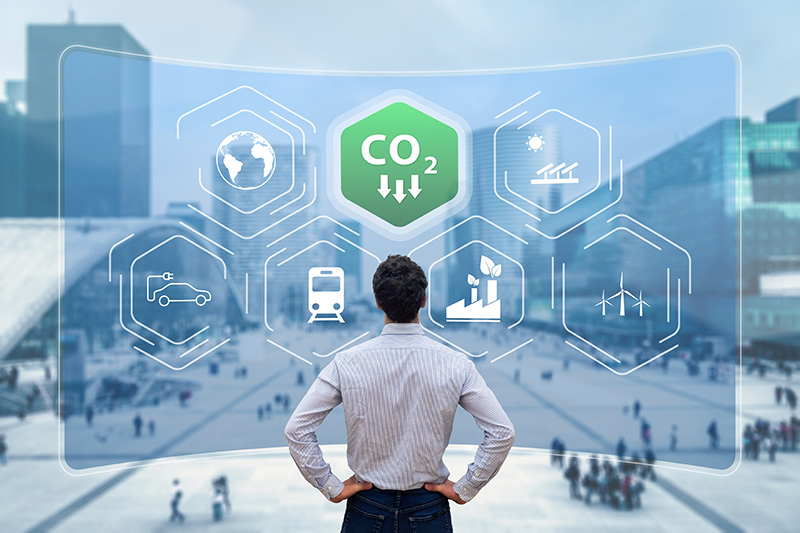 We provide an alternative approach for organisations entering and operating in the voluntary carbon market. 
Our clients work with us as we fast-track their entry to the voluntary carbon market. Confronted with complexity and cumbersome procedures elsewhere – their choice to switch to ZERO was simple.