ZEROCertified is on a mission to help organizations enter and scale-up in the voluntary carbon market.
We believe in the power of carbon markets to stimulate sustainable innovations, and that carbon reduction activities should be rewarded in order to grow year-on-year.
ZEROCertified facilitates organisations in their unique quest, and offer fresh one-stop-shop solutions for entering and operating in carbon markets.
Hands-on assistance to unlock incentives for emission reduction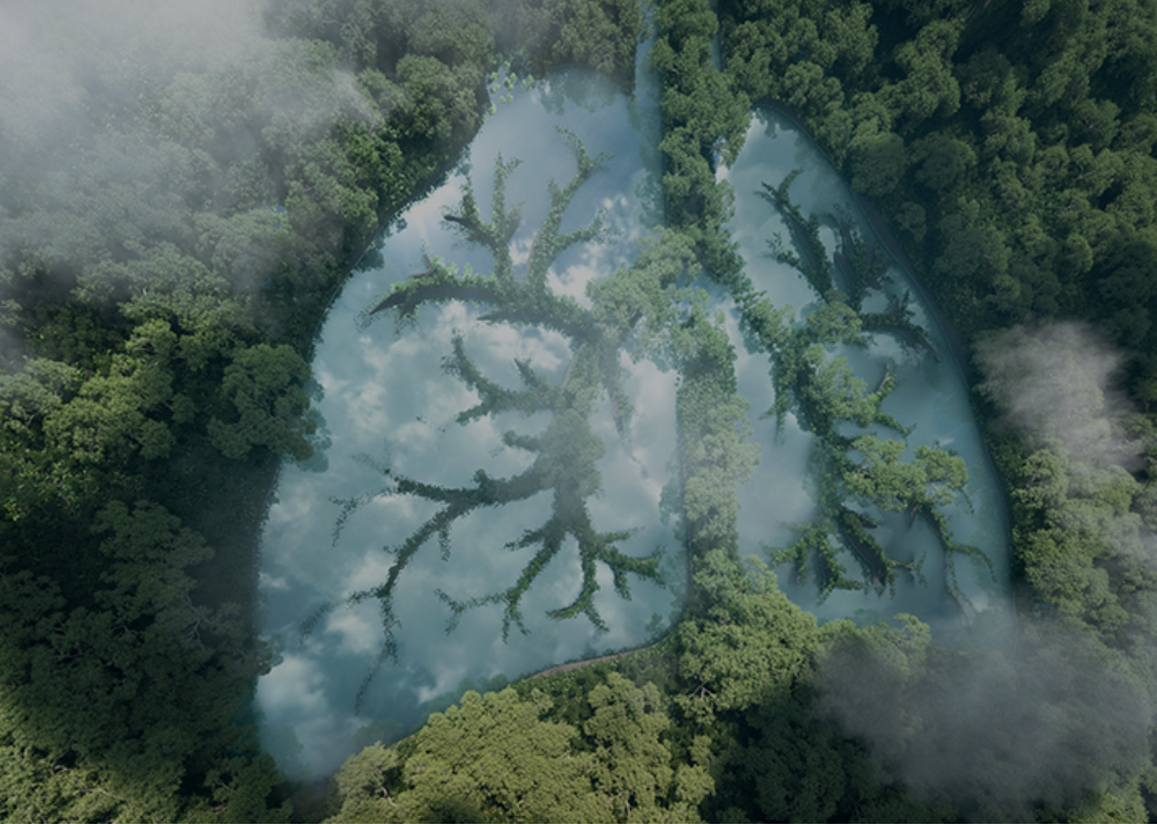 "We face the urgent threat of climate change, and there is a pressing need for emission reduction from every industry around the world.
Our team reflects on decades of working on sustainability, innovation and technology development in the past, where getting impact-driven projects off the ground was often faced by challenges of financial support. Now the emergence of carbon incentives has helped to turn this around.
Carbon credits are an effective incentive tool, where organizations are rewarded for reducing their CO2 emissions. This helps intra- and entrepreneurs create change within their companies.
We saw an opportunity to leverage our experience more broadly and be the partner in the market that is open, action-oriented and focused on scaling-up carbon negative businesses. We help customers overcome complexities and cut out lengthy procedures as 'Quality by Simplicity' is our moto. With our fresh-take on project development, carbon credit certification, method development and trade, we are set to trigger a new wave of sustainable business."
Vision
The vision is to promote further CO2e emission reduction and removal (ER) activities in the global economy, to accelerate progress towards the Paris Climate Agreement.
Mission
Our mission is to personally help diverse organisations realise the opportunities of performing ER activities in the Voluntary Carbon Market. We also stimulate and facilitate the trade of certificates for buyers and sellers.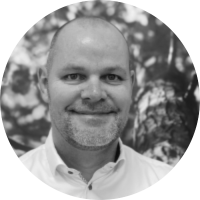 John Bouterse
Executive Director
Environmental and decarbonation expert. Large network within the International Industry as well on Governmental level.
Focused on stakeholder management and strategic development (mission, vision, market focus, organizational & commercial development).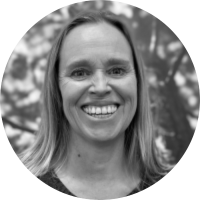 Katja Langen
Managing Director
Experienced business development and management director. Strong leadership skills and innovation driven.
Based on deep business knowledge and extensive analytical skill, responsible for the strategic implementation of the ZEROCertified services.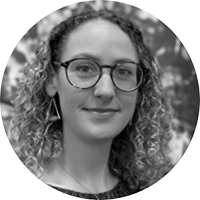 Gillian Phair
Consultant and Project Lead
Expert in certification and carbon offset.
Leading the team that supports project owners and clients structure their projects with the aim to maximise carbon reduction and/or alternative environmental credits.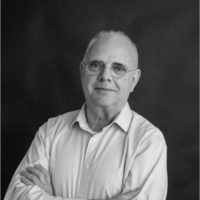 Albert de Haan
Strategic Advisor | Trade
Former MD of Fortis Carbon Bank and co-founder of European Climate Exchange (ECX)
Responsible for (new) carbon related trading products. Legalization expert for the EU (CBAM), USA and China organizations. Principal/Broker CER trades between China and Europe.